A few more images from my visit to Dams Spinney on one of the few sunny days we have had lately. I was using my trusty old Olympus OM2n with Zuiko 24mm & old Tamron 90mm lenses, Cinestill 800 asa Tungsten balanced film with, and without the 85B light correction filter.
Leaning #1
Leaning #2
Both with 85B Filter
Mossy
Textures
Tangle
No Filter
Blimey, reached 1,000 followers this week, amazing, never thought I would get anywhere near that amount. Much appreciated, "Thank You" to all the people who have followed my blog.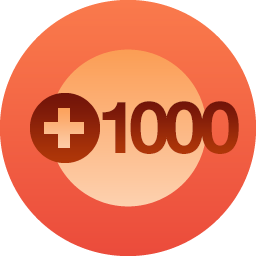 Congratulations on getting 1,000 total follows